MY BLOG
Our Passion leads to design, design leads to performance, performance leads to success. We believe that apps and websites should not only be eyecatching but actually provide a great user experience that users will remember.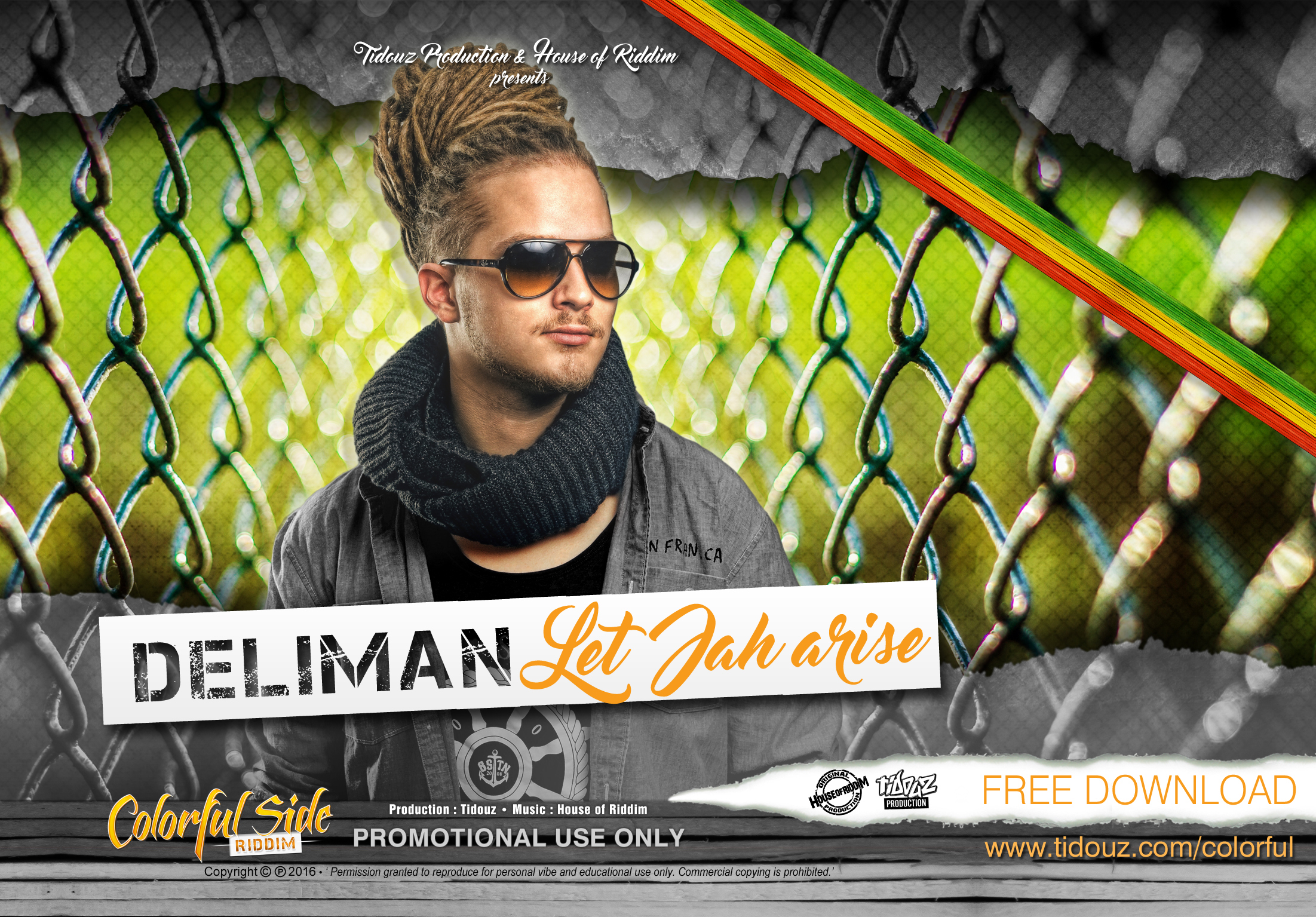 New single "Let jah arise" out now!!
The Colorful Side riddim is a compilation for promotional use only.
For its first production, Tidouz in collaboration with House of Riddim, wished to gather and highlight worldwide reggae artists, for whom he has worked during his career through his graphic skills, and with whom he has a sincere and respectful relationship.
The main idea is to provide for the project members a good promotion, but primarily spread and share good vibes with everyone.
Each tune will gradually be discovered, one by one, from March 2016, and free download.